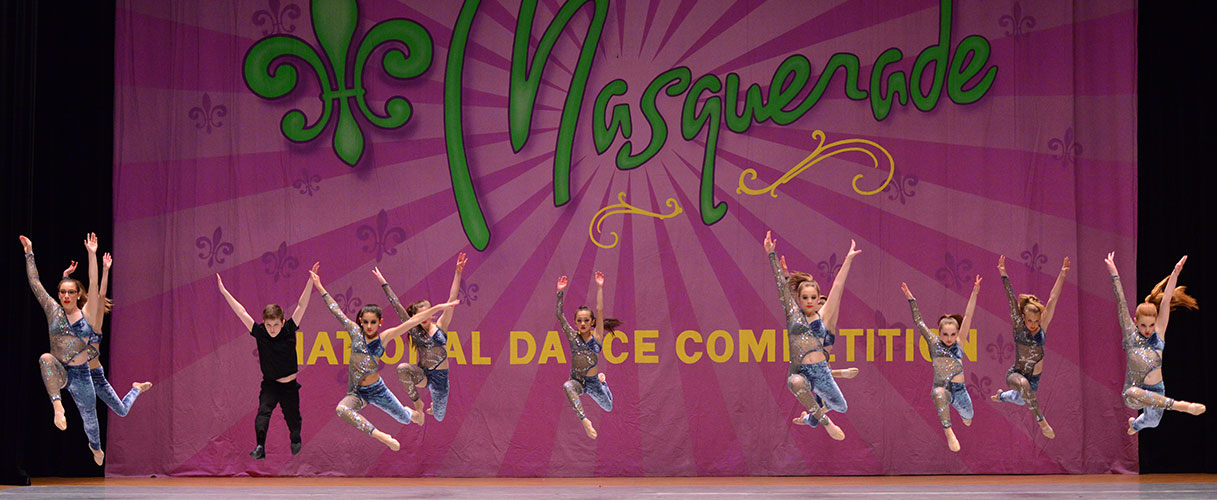 Competition Dance Program
The Legacy Dance Studio competitive dance program consists of intermediate through advanced dancers ages 5-18.  Dancers are auditioned in the summer and placed according to age and ability within the appropriate line.  We currently have 7 competitive lines with the season starting in early September and running through recitals in June.
If you would like more information on how to join the Legacy Dance Studio competitive program family, please contact the studio.