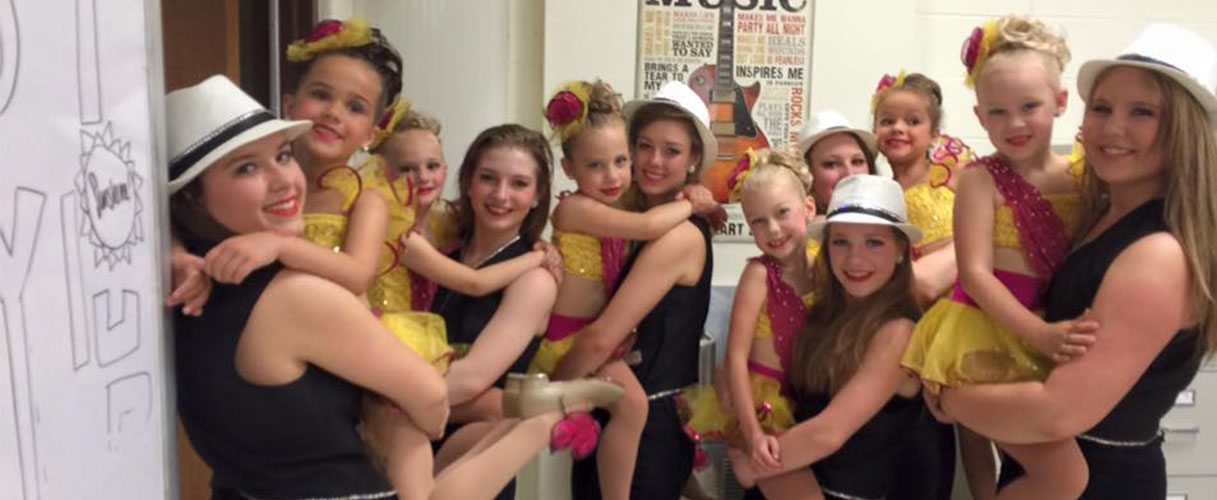 Oakdale Recital
Each spring, Legacy Dance Studio presents 2 fully staged and costumed production recitals  for their recreational and competition dancers.  Recitals for 2017 will be held at Tartan High School in Oakdale, Mn on Saturday, June 10th. 2017 recital tickets are reserved seating and will be $13 in advance and $15 at the door.
Performing in the recitals gives the dancers the opportunity to shine under a professional production with family, friends and loved ones able to watch and cheer. We also use this as an educational experience for the dancers to enhance their artistic abilities through performance and an opportunity to share their love of the arts with others.  While not required, it is an opportunity we strongly encourage our dancers to participate in.
In December, we do an informal Holiday show for dancers ages 8 and under.  This show is for the dancers to showcase what they have been working on up to that point in the season and has no cost associated with this performance at the studio. Family and friends are invited to come to the studio to watch.